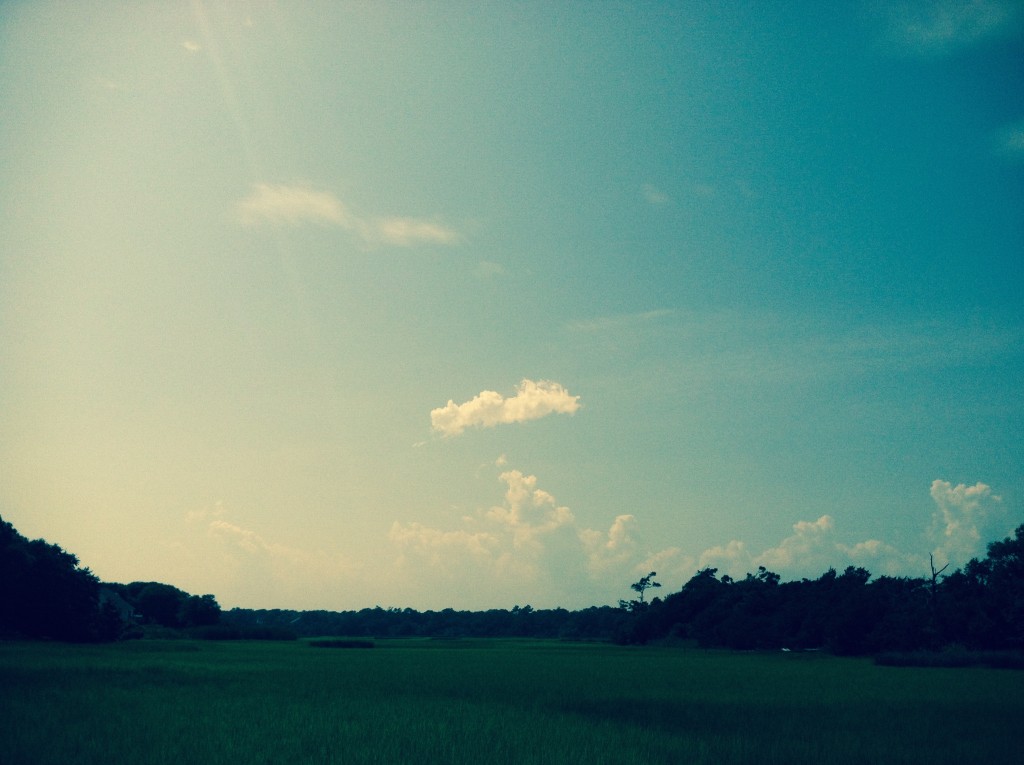 With the sky so large and so blue, why bother with the earth below?
I want to capture the sky full-size. Blues so light, they barely register as color to your eyes. The sun so bright and so warm, you can feel the pixels heating under your hand.
I'm waiting for technology to catch up.