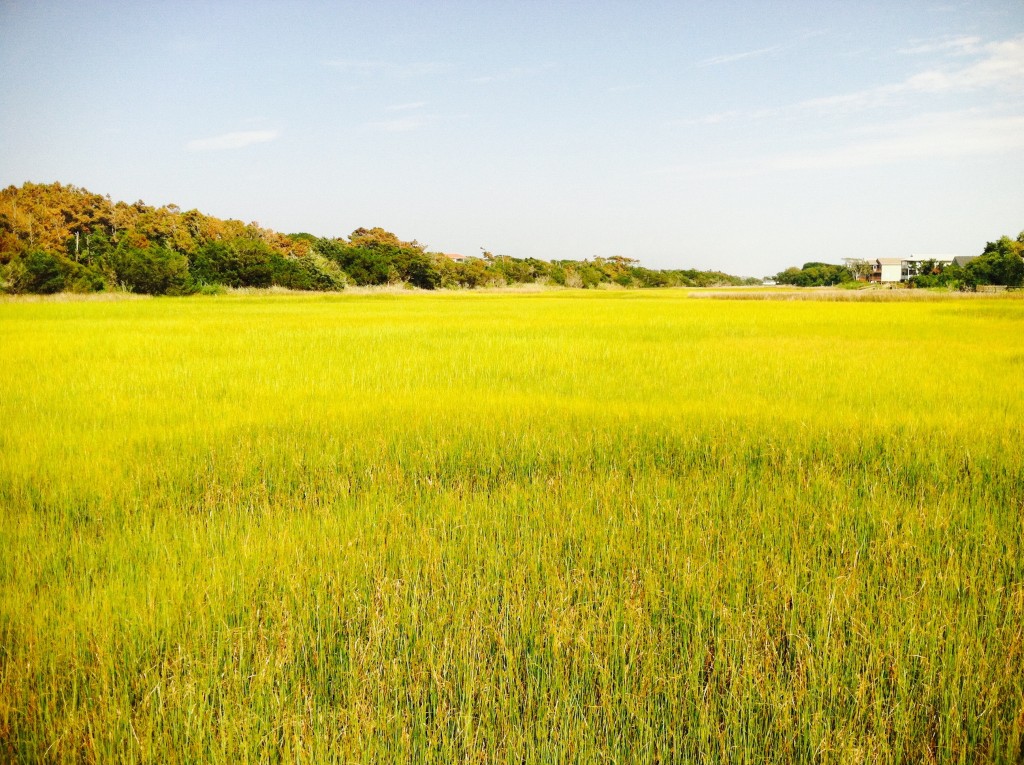 Marshes hum under the full sun of a summer day.
Muck smells at low tide reinforce the ooze factor under foot. Straying from the path is not optional until you spy the blue crabs running for cover.
I think of the marsh monster of my childhood hiding underneath the creaking docks. Part troll, part crabby monster, running its claws against the wood making it weaken with each step. Will the dock fall? Each sway brings it closer…
Creak. Creak. Creak.