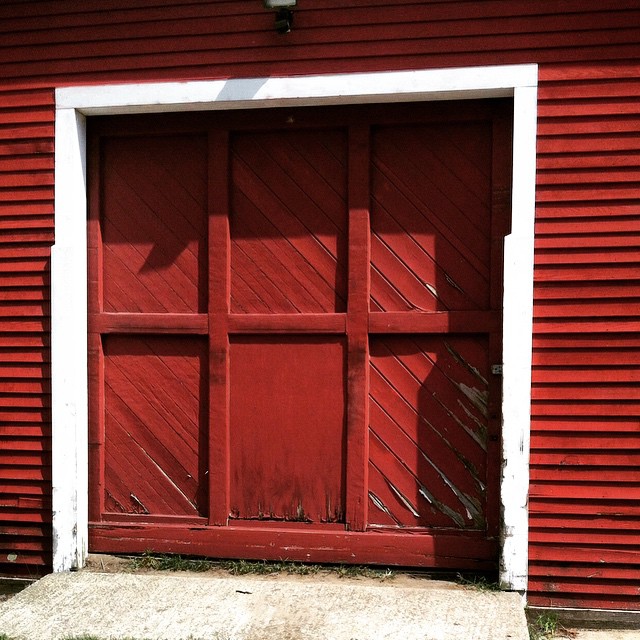 Snapping the cape in front of the charging bull is never a good idea.
In our small-case serif and taupe world, red is the bane of all designers.
Some colors are easier to use than others. Red is a baited color. There is so much of it! It's so bright! It stains! You can never turn your back on it for fear it will creep into another color, or section, or column.
Maroon is the family-friendly kin to red. Maroon is everything a good color should be—except, it is not (pause) red.  Maybe this year is red's years? Naw. It's Marsala—the quirky and adorable kin of red.